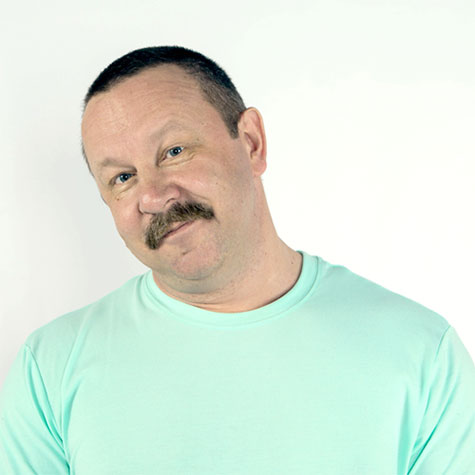 Evgenii Beletckii
Evgenii Beletckii is known as a sportsman and an organiser of social programs. He was the first in the history of Khabarovsky kray to become Master of Sports in powerlifting (1990), the first champion and record-holder of Russian and European competitions (1995), a medalist of World Championship (1997).
In 1989 he created the Komsomolsk-on-Amur Federation of Athleticism, which united more than 50 sport centres and several thousands athletes by the year 2000. His students include dozens of champions and medalists of Russian, European and World competitions. A fitness centre "Energy" that he created together with Irina Zinoveva became the largest in the region, and it received a special award from the regional Governor for "Contribution into cultural development" (2008).
For the past few years, Evgenii brought to life more than a dozen of socially important projects for people with special needs (visually-impaired); these projects received awards from the Ministry of Social Development, the Governor of the region, and UNICEF.  For examples, visually-impaired inhabitants of the city were able to graduate with a bachelor degree (education and law), which helped them succeed in life. For people with special needs, he created the Assistive Computer Technologies Centre; Culture and Sport Centre for Youths "SOUZ", Cardio-training classes, Gym, Music Club "Lejsya, pesnya", Centre for Patronage and Support in Social Adaptation for People with Special Needs and their families, and other projects.
Evgenii Beletckii is a graduate of the Ball State University, intern of the Columbia University and IIE (USA), recipient of numerous international awards, including the Muskie/FSA and Fulbright fellowships, and the Victoria University Research Grant (New Zealand).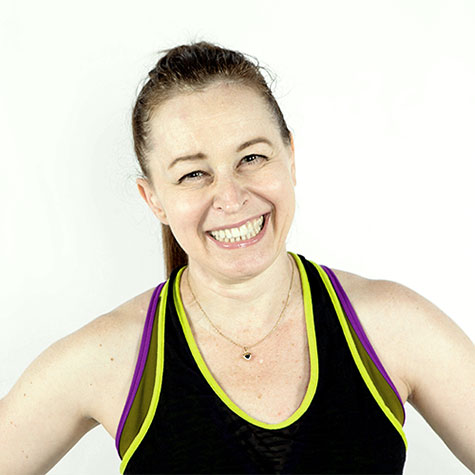 Irina Zinoveva
My statistics: one plus two gives much more…
One person who inspired me to change and continues to lead me in life: my trainer, teacher, husband – Evgenii Beletckii.
Two lives: before sport and together with it.
Two children: my son Alexander and daughter Arina.
Two higher education degrees: engineering and economics.
Only one title, which is worth the whole sport education: Master of Sport International League.
Two favourite occupations: weight training and fitness.
Two associations that I am a member of: IDEA Health and Fitness association, Zumba® Instructor Network (ZIN™).
Two very significant events for me, which I organised and inspired: the school of fitness (educational, methodological and practical seminars, workshops and classes about fitness and weight training) and the annual festival of fitness and dance "The rhythms of the city".
Two cities where my students work as fitness instructors, well, actually there are more than two cities: Komsomolsk-on-Amur, Khabarovsk, Krasnodar, Novosibirsk, Nizhny Novgorod, Saint-Petersburg, Moscow, Shanghai, Auckland, Sydney…
There are so very many wonderful people who come to my sessions, who work with me, inspire me to do what I LOVE doing!